PCRC News
---
July 26, 2021


A research project on the Antarctic Treaty System under JSPS Grant-in-Aid was adopted!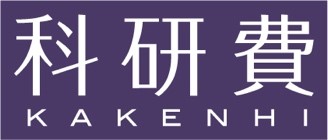 The application by Director Shibata as the Principal Investigator of a new research project under JSPS funding, "The Resilience of the Antarctic Treaty System under the Anthropocene" was adopted for five years, starting from July 2015 until March 2026, with the total funding of 25,610,000 JPY (or 197,000 Euro). This is an interdisciplinary research with Antarctic scientists from JAMSTEC and Hokkaido University Institute of Low Temperature Research.
---
July 8, 2021


Kobe PCRC-JSPS fellowship for AY2022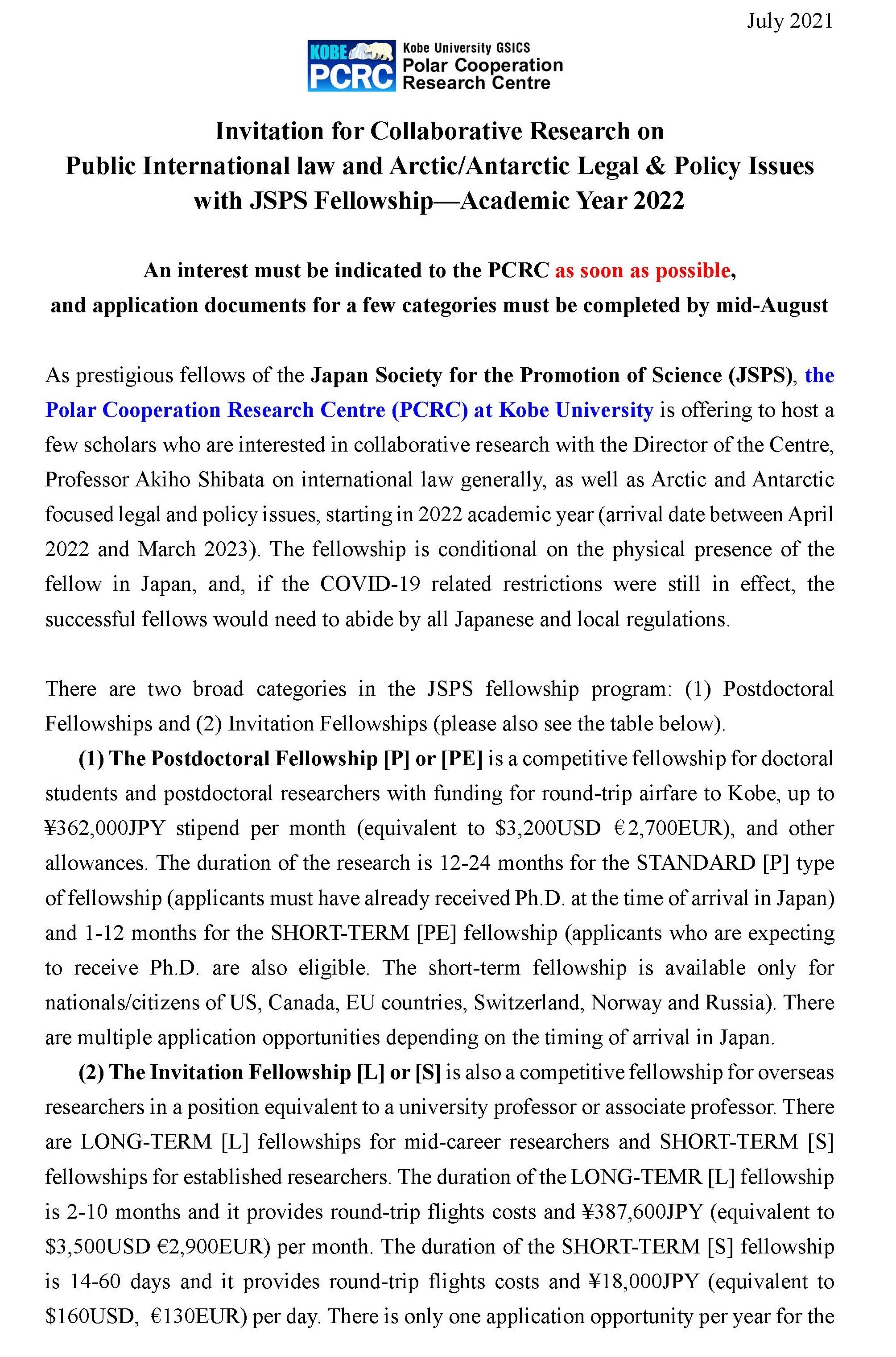 Kobe PCRC will host JSPS fellows for academic year 2022 (arrival in Japan between April 2022 and March 2023). The JSPS fellowship offers generous financial support for various level of scholars from Postdocs, Mid-career to Professor Level with different length of stay in Japan. This fellowship is great opportunity, especially for early career researchers wishing to stay at Kobe PCRC to conduct relatively long-term collaborative research. For details, please see the Invitation as well as the JSPS Application Guidelines.

Please note the deadline of some recruitments, including the 1st recruitment of Postdoctoral Fellowship is August 19th.
---
June 15, 2021

14th Polar Law Symposium 2021 will be held in hybrid format and be hosted by PCRC again.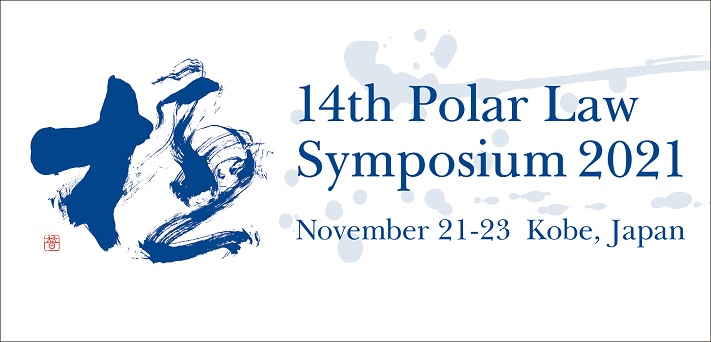 PCRC is proud to host again the 14th Polar Law Symposium on November 21-23, 2021. With a poetic conference theme of "The Blue Earth, from the Poles, through the Law" and a healing conference theme song and a vibrant Japanese calligraphy "Kyoku" (meaning "poles"), we welcome all polar law and policy scholars to submit abstracts by August 2. There are several opportunities for fellowships and travel bursaries. Please check the dedicated webite.
---
June 9, 2021

Public Online Lecture on "The 60 years of Antarctic Treaty and Japan: Its Future" was successfully completed with 186 registered participants.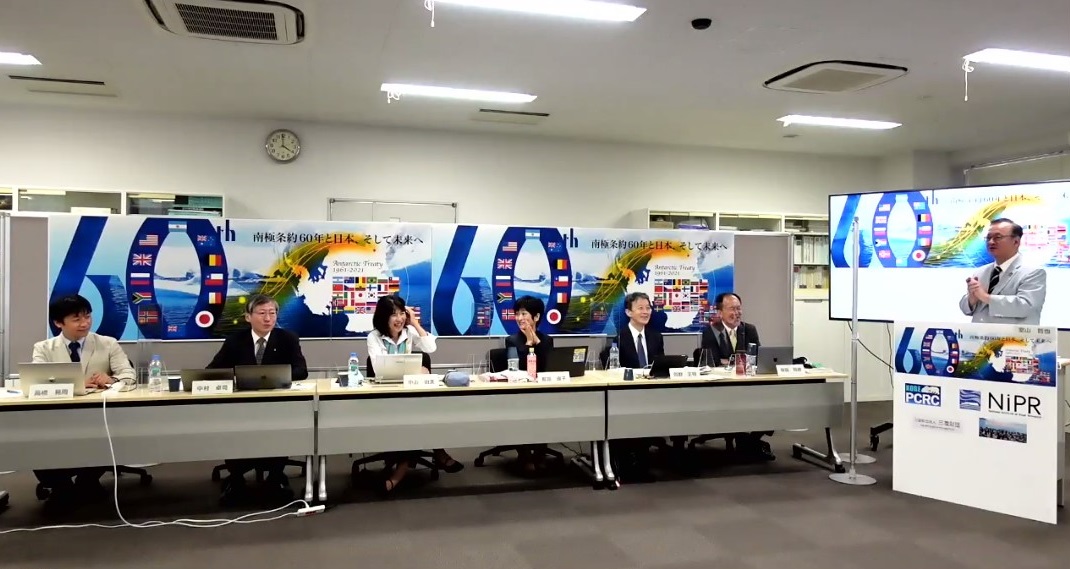 Co-hosted by PCRC and the National Institute of Polar Research, this event was convened to commemorate the 60 years of its entering into force on June 23, 1961. Masataka OKANO, Director-General, International Legal Affairs Bureau, Ministry of Foreign Affairs of Japan gave a keynote speech on Rule of law in Antarctica. In the panel discussion amongst the Antarctic scientists, a news reporter, an international relations scholar, and an international lawyer, it became evident that there are gaps in the perceptions of how the Antarctic Treaty System is operating and that the gap-filling exercise would be necessary to have coherent Antarctic policies towards the ATCM to be held in Japan in 2026. Now, the on-demand videos are available from the conference website
---
June 1, 2021

Kobe PCRC will host the Antarctic SC-HASS conference in November 2021, and the abstract submission started!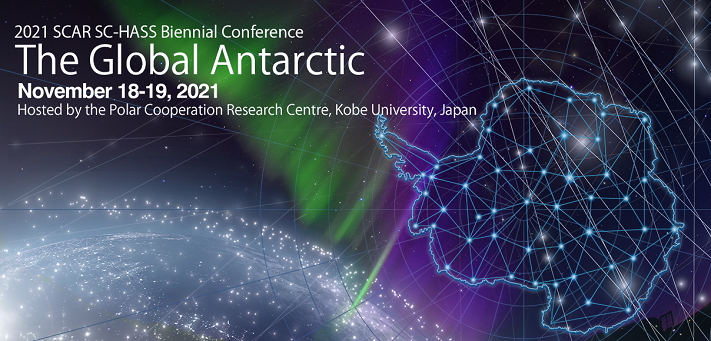 Kobe PCRC is hosting the biennial academic conference of theStanding Committee on Humanities and Social Sciences (SC-HASS) under the Scientific Committee on Antarctic Research (SCAR) on November 18-19. This is the first time in its history the SC-HASS biennial conference comes to Asia. It is expected that the conference will be held in hybrid format with several opportunities to participate also via online. Now, the abstract submission portal is open and the call for abstracts is until August 2.
---
May 20, 2021

Call for Research Fellowship at PCRC in 2021-2022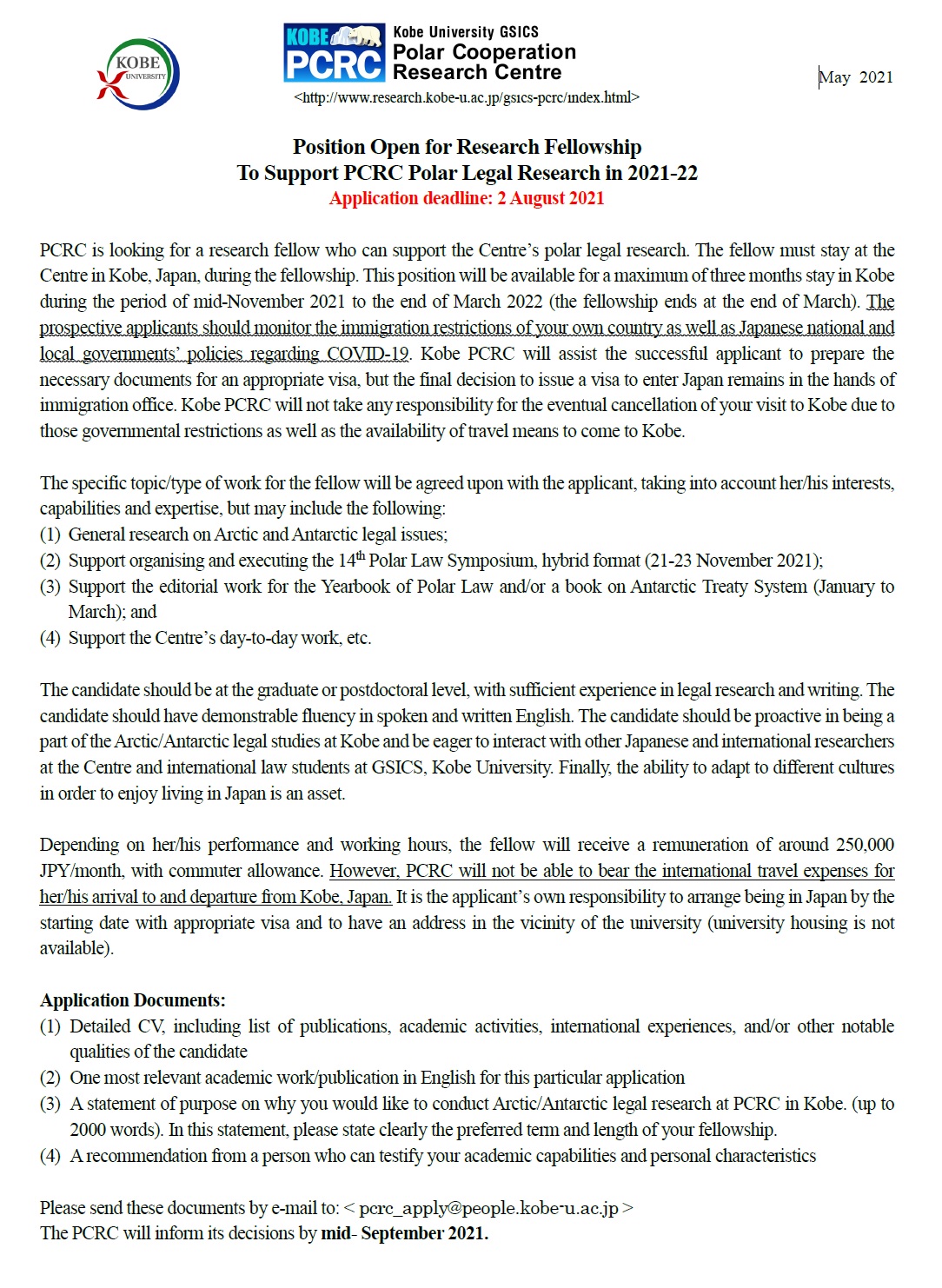 Kobe PCRC is offering one research fellowship for a maximum of three months in the period from November 2021 to March 2022. For details, please refer to the announcement

. The deadline for application is 2 August 2021. Please note that the accepted fellow must be based physically in Kobe, and Kobe PCRC will not take any responsibility for the eventual cancellation of your visit to Kobe due to those governmental restrictions as well as the availability of travel means to come to Kobe.
---
Last updated July 26, 2021