PCRC News
---
September 22, 2022

Prof. Bastmeijer talks on consensus decision-making in the Antarctic Treaty System on September 28th.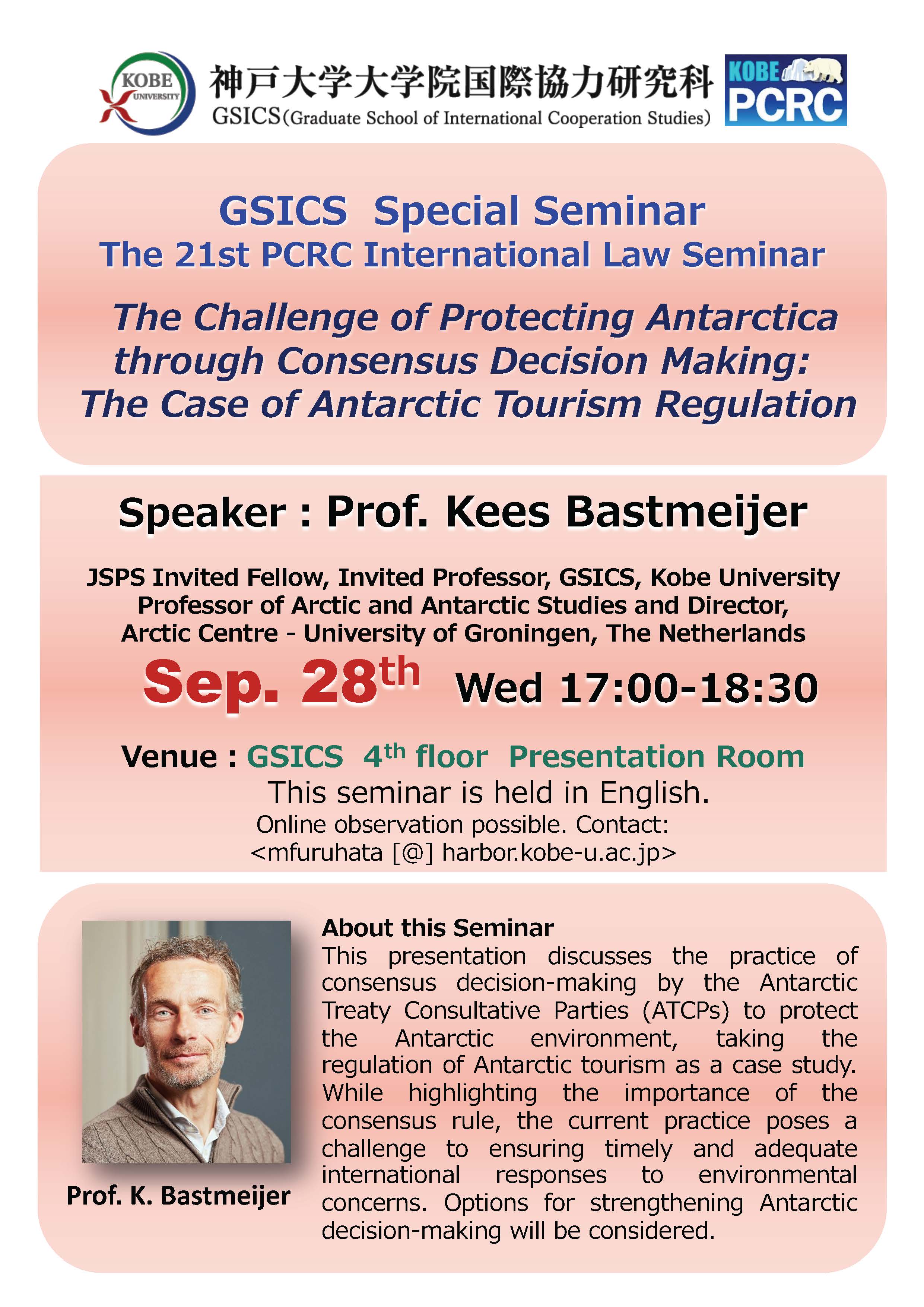 PCRC will convene an open seminar by Prof. Kees Bastmeijer, Professor of Arctic and Antarctic Studies at University of Groningen, The Netherlands on September 28th (Wednesday). The seminar is face-to-face, with the possibility to observe online. If you cannot come to the venue, please contact PCRC Assist. Professor Furuhata for ZOOM link
Professor Kees Bastmeijer is a JSPS invited fellow at PCRC, and he will talk on the significance and difficulties of consensus decision-making in the Antarctic Treaty System. Prof. Bastmeijer has been a member of the Dutch delegation to the Antarctic Treaty meetings, so he has an insider's perspective on the issue. Don't miss this chance to discuss with Prof. Bastmeijer in person at GSICS! Please see the attached flyer for details.
---
September 12, 2022

Welcome to Professor Kees Bastmeijer as PCRC invited professor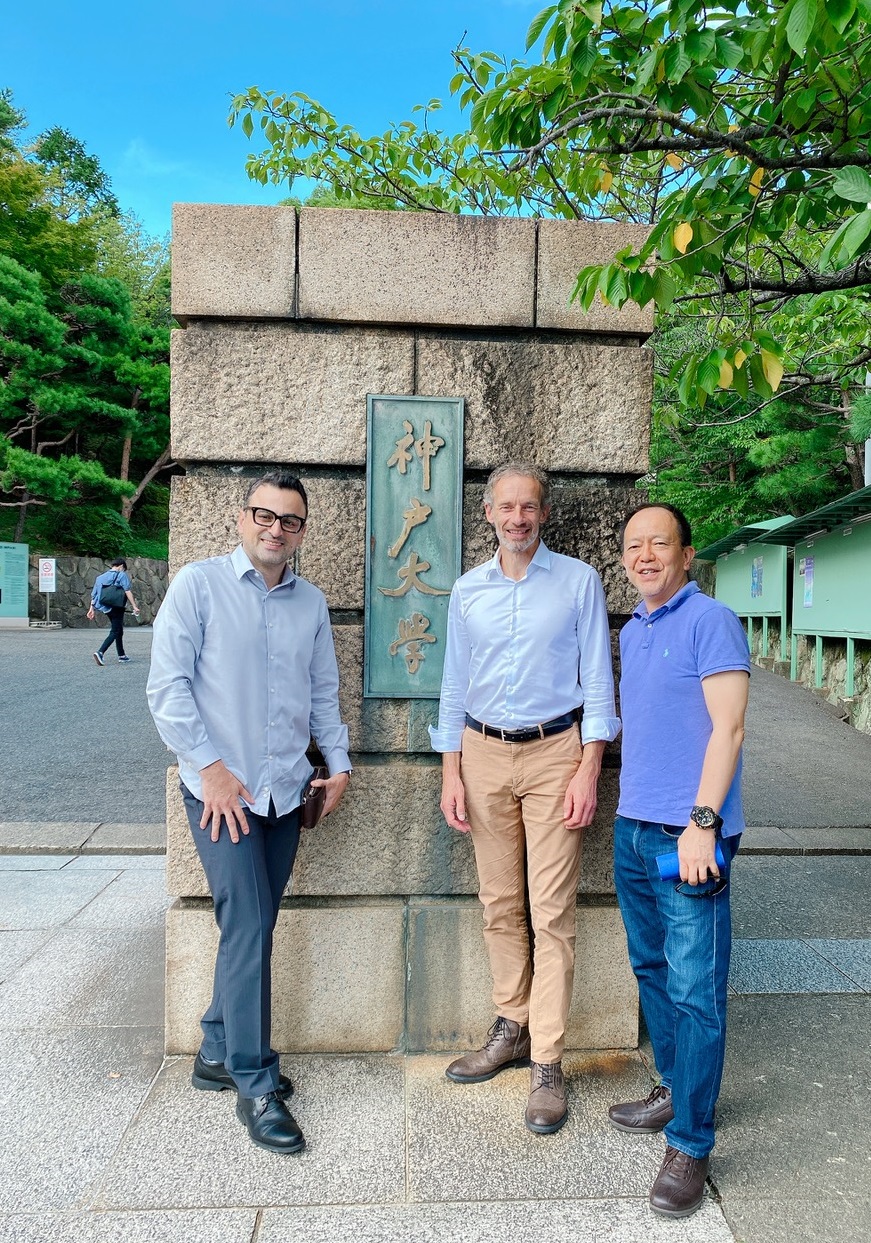 Professor Kees Bastmeijer, Director, Arctic Centre, University of Groningen, The Netherlands, is our JSPS invited fellow and invited professor, Polar Cooperation Research Centre (PCRC), Kobe University. PCRC is so grateful for his stay here until 30 September with a collaborative research topic on "International Decision-Making in the Antarctic Treaty System and the Role of Soft Law". Photo with Zia Madani, another JSPS postdoctoral research fellow 2021-23, at the Main Entrance of Kobe University under an early autumn (still 30℃) blue sky.
---
August 17, 2022

PCRC Fellows published an important outcome from the Arctic Science Diplomacy Webinar Series.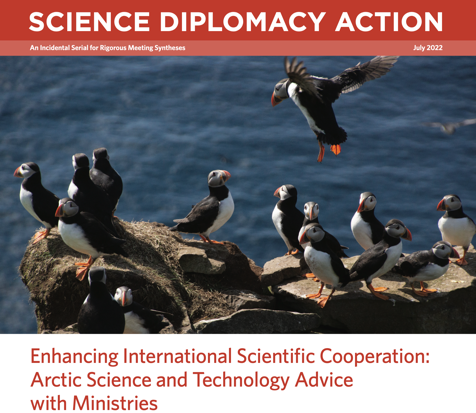 Dr. Osamu Inagaki and Dr. Zia Madani, as rapporteurs of the Arctic Science Diplomacy Webinar Series convened in collaboration with ArCS II and Harvard University in February to March 2022, have just published a co-authored, comprehensive and insightful report. Despite Russia's invasion of Ukraine, distinguished Arctic science experts and participants from 49 countries discussed the challenges of the Arctic science cooperation, and one of its important messages is that it is essential to continue an inclusive dialogue among relevant stakeholders such as scientists from both Arctic and non-Arctic countries, indigenous peoples, young scholars, policy makers and funding institutions in order to enhance international scientific cooperation. This report is freely downloadable (click the picture).
---
August 5, 2022

Director Shibata becomes an editorial board member of The Polar Journal.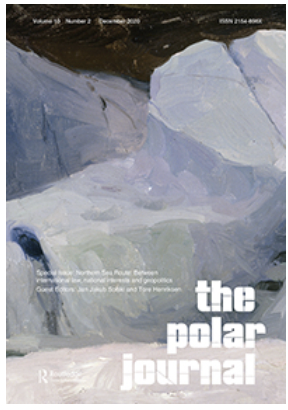 The Polar Journal, a Taylor & Francis CiteScore (Scopus) Q1 journal, is uniquely focusing on publishing humanities and social sciences research articles relating to both poles. As of August 5, Director Shibata assumed its editorial board member with responsibility in "Science/Policy Interface" subject area. The Polar Journal has a close link with the work of SCAR SC-HASS. Director Shibata is also a co-editor-in-chief of Brill's Yearbook of Polar Law and a editorial advisory member of Cambridge UP's Polar Record.
---
July 25, 2022

The Resilience of the Antarctic Treaty System in the Anthropocene, at the SCAR OSC (1-10 August 2022)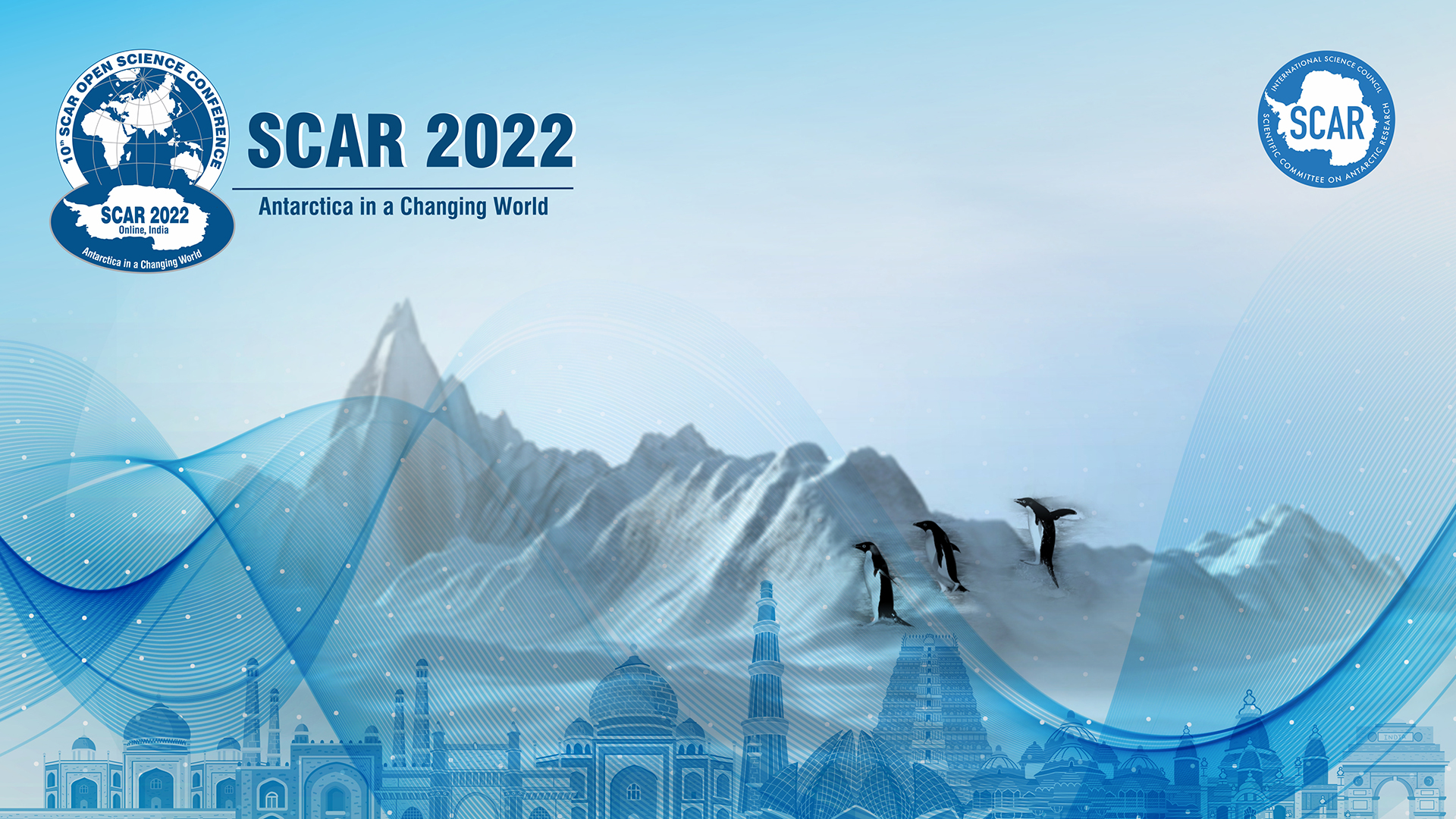 Director Shibata is co-leading a parallel session at the SCAR Open Science Conference (OSC), the world largest Antarctic academic gathering, this time entirely online. On 3rd and 4th August, in the session, "Aggression and the Antarctic Treaty System: The End of Antarctic Exceptionalism (Director Shibata), "The Resilience of the Antarctic Treaty System in light of Russian Invasion of Ukraine" (Dr. Zia Madani), "The Development of Concept of Cumulative Impacts under the Antarctic Treaty System" (Dr. Osamu Inagaki), and other interesting presentations will be made. Don't miss it. Registration is free and open to all interested. https://app.scar2022.org/login.php
---
June 9, 2022

Seven Arctic States announced a limited resumption of Arctic Council cooperation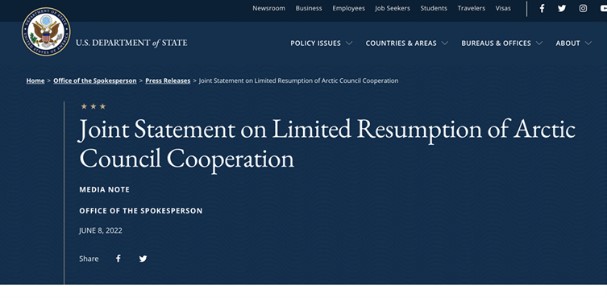 On 8 June 2022, the Seven Arctic States, except Russia, have announced a joint statement that they intend to implement a limited resumption of the Arctic Council work in projects that do not involve the participation of Russia. After announcing the pause in all Arctic Council work in their 3 March statement, this is the first stage of what they called "necessary modalities" to continue the work of the Council in light of the Russian aggression of Ukraine on 24 February. For the details with background information, please see Dr. Zia Madani's analytical note.
---
Last updated September 22, 2022