Designing Resilient International Legal Regimes for a Sustainable Arctic and the Contribution of Japan: This research aims to create a blueprint for resilient international regimes to support the sustainability of the transforming Arctic region, based on evidence-based research on international law and policy related to the Arctic. Maintaining and strengthening the rule of law in the Arctic region is a pillar of Japan's Arctic policy.
We have established some study groups under this project during 2020-21.
Policy-Law-Science Nexus in Polar Regions (2020-21) (members only

)
Indigenous Peoples in the Arctic (2020-21) (members only

)

The Future of Arctic Ocean Governance (2020-21) (members only

)

PCRC Research Support Service (members only

)

---
Mitsubishi Foundation Antarctic Treaty System Studies (2020-23)

The Future of the Antarctica: A Comprehensive Research in Preparation for 2025 ATCM in Japan: This is an interdisciplinary and inclusive dialogue-oriented research on legal, policy, scientific and logistical challenges the Antarctic Treaty System will face in the near future, to prepare for the agenda items of the Antarctic Treaty Consultative Meeting (ATCM) expected to be hosted by Japan in 2025.
We have established some study groups under this funding.
ATS Resilience Book Project (2018-21) (members only

)

Emerging Legal, Policy and Scientific Issues in the Antarctic (2020-21) (members only

)

SCAR SCHASS PoLSciNex Action Group (2019-21)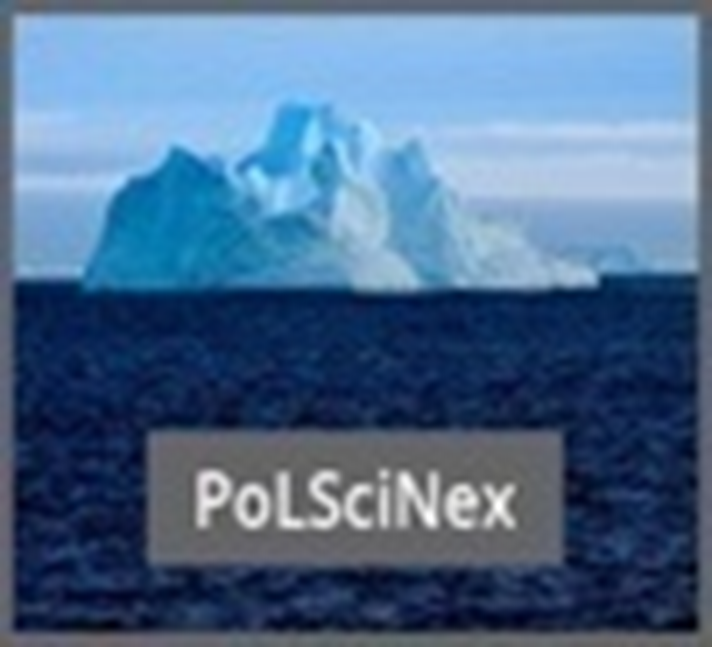 ---
Mitsui Environment Fund Arctic International Legal Research Forum (2020-2022)

The objective of this forum is to study how to achieve sustainable use of Arctic resources (e.g. oil & gas development, fisheries in the CAO and the Arctic Ocean as a sea route) from an international legal perspective with particular attention to indigenous peoples and environmental protection. This forum attempts to discuss not only with researchers but also with private companies who are involved in developing resources in the Arctic.
Research Forum (members only

)