iWMK2020 On-demand watching is available now !
2020年12月16日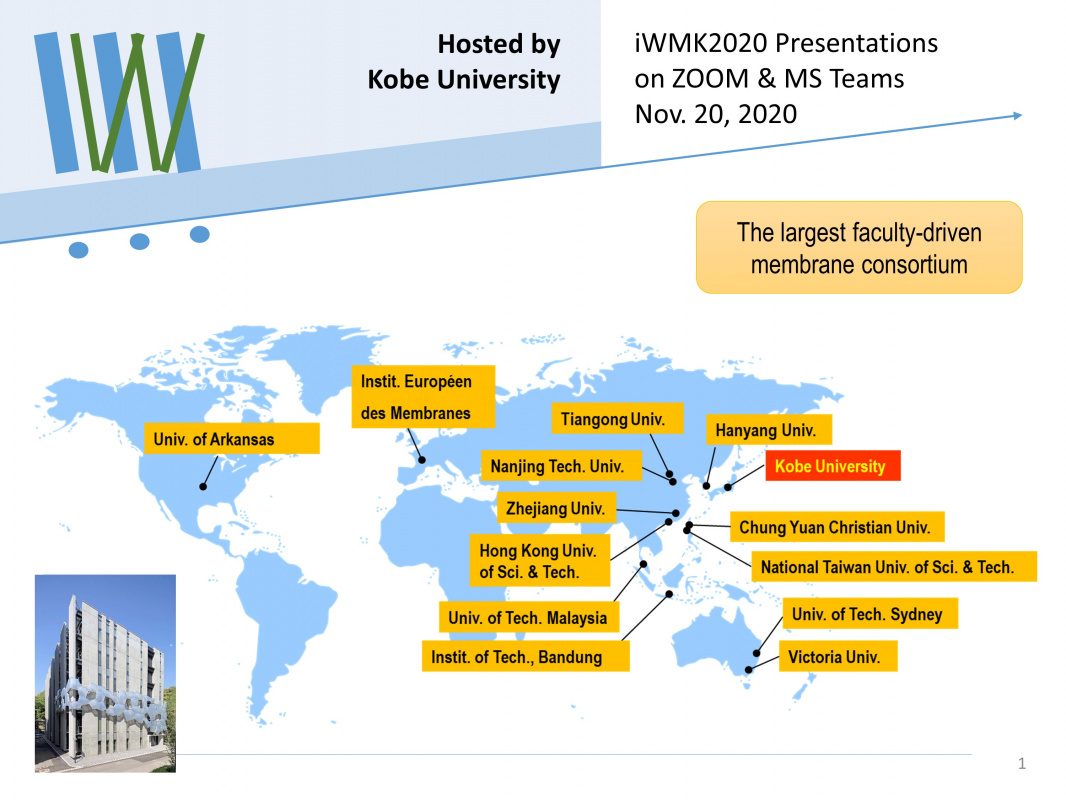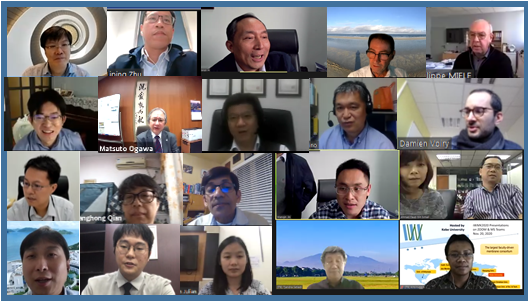 We would like to thank all of you for your kind attendance at the iWMK2020.

During Dec 23, 2020 – Jan 13, 2021, you are welcome to watch the recorded videos of presentations which are available for on-demand playing.
Please refer to the iWMK2020 featured page and click the titles for the videos.